Posted on Tuesday, 5 September
Congratulations and thank you to all the Victorian Socialists volunteers who helped us win 3.91% of the vote in the  Warrandyte by-election - which placed us 5th out of 12 candidates. This was an excellent result for an explicitly socialist party in one of Melbourne's most conservative electorates.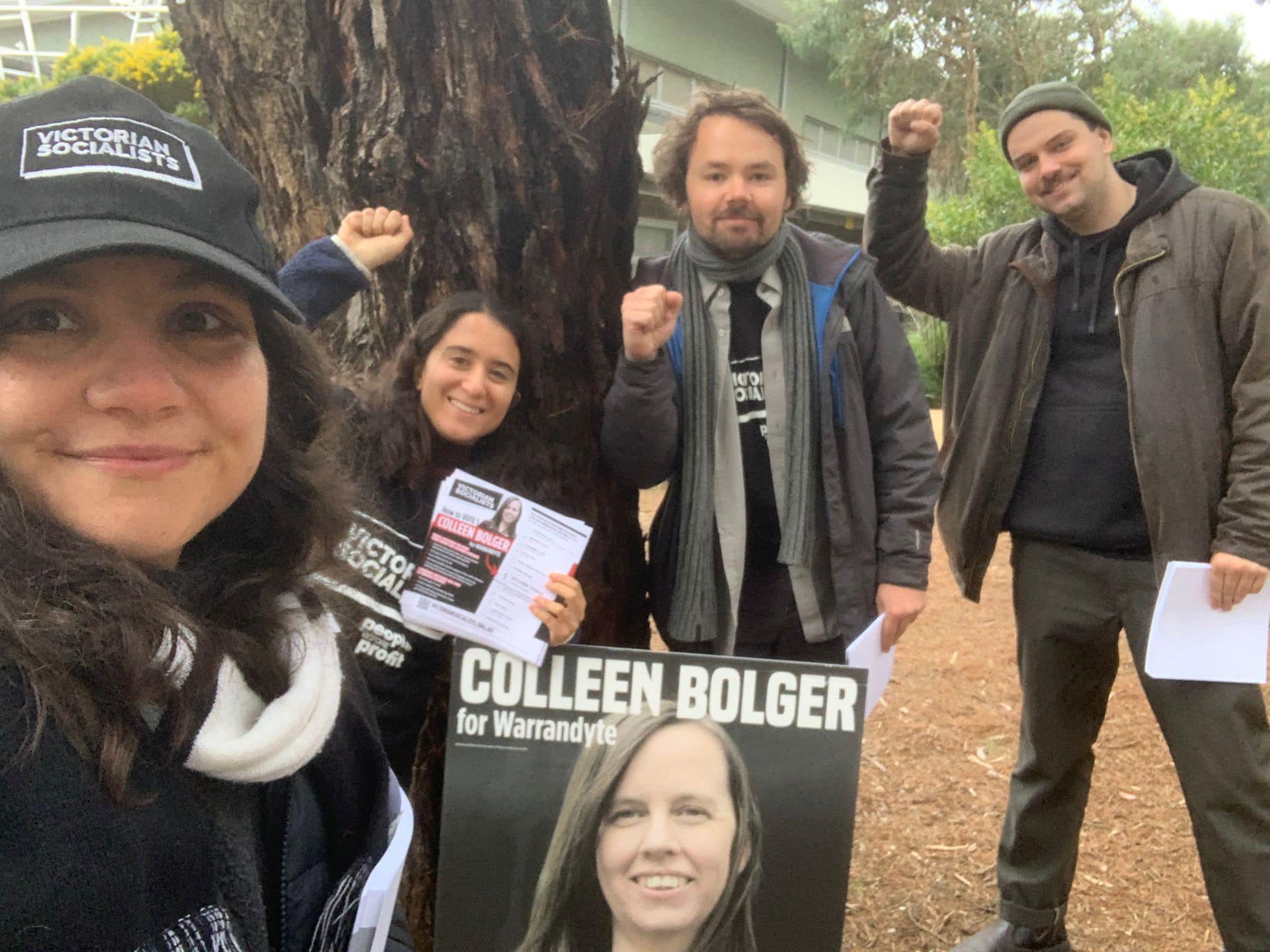 We won more than 5 percent of votes cast on election day itself (incl. 7.76 percent at Ringwood Heights, 6.81 percent at Doncaster Heights and 6.31 percent at Ringwood North), but lost out among the largely older demographic of postal voters.
We are of course disappointed not to have got those few extra votes necessary to have tipped over the 4 percent mark, but the result is nevertheless on the upper end of our expectations for our first foray outside the northern and western metro regions.
To the army of decrepit, pearl-clutching Liberal campaigners currently celebrating getting another culture-war obsessed religious fanatic into parliament: we're sorry to say you'll likely be seeing a lot more of us in future!